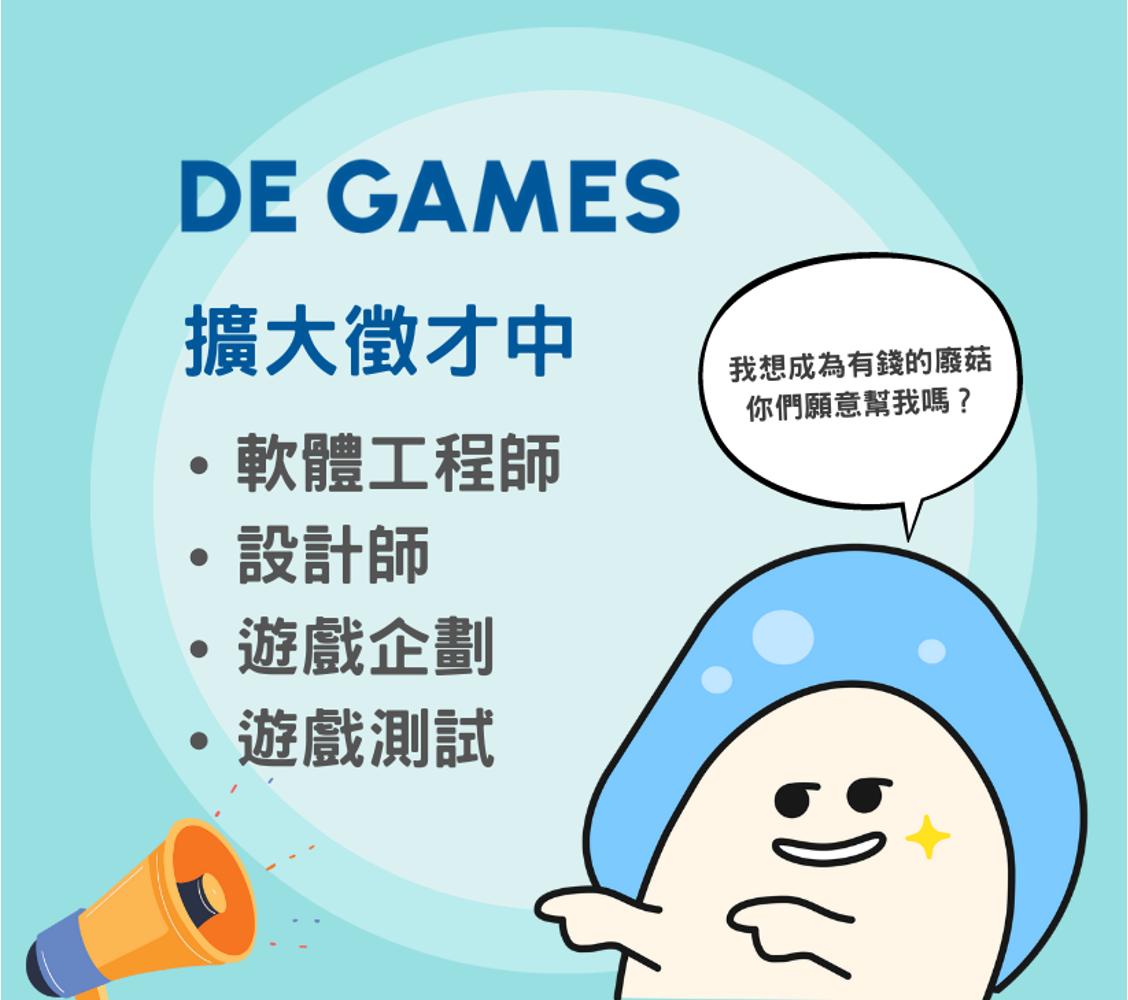 DE GAMES We're looking for someone!
2022/06/05
We're looking for someone who's positive, open-minded, optimistic and agreesive.
VIEW MORE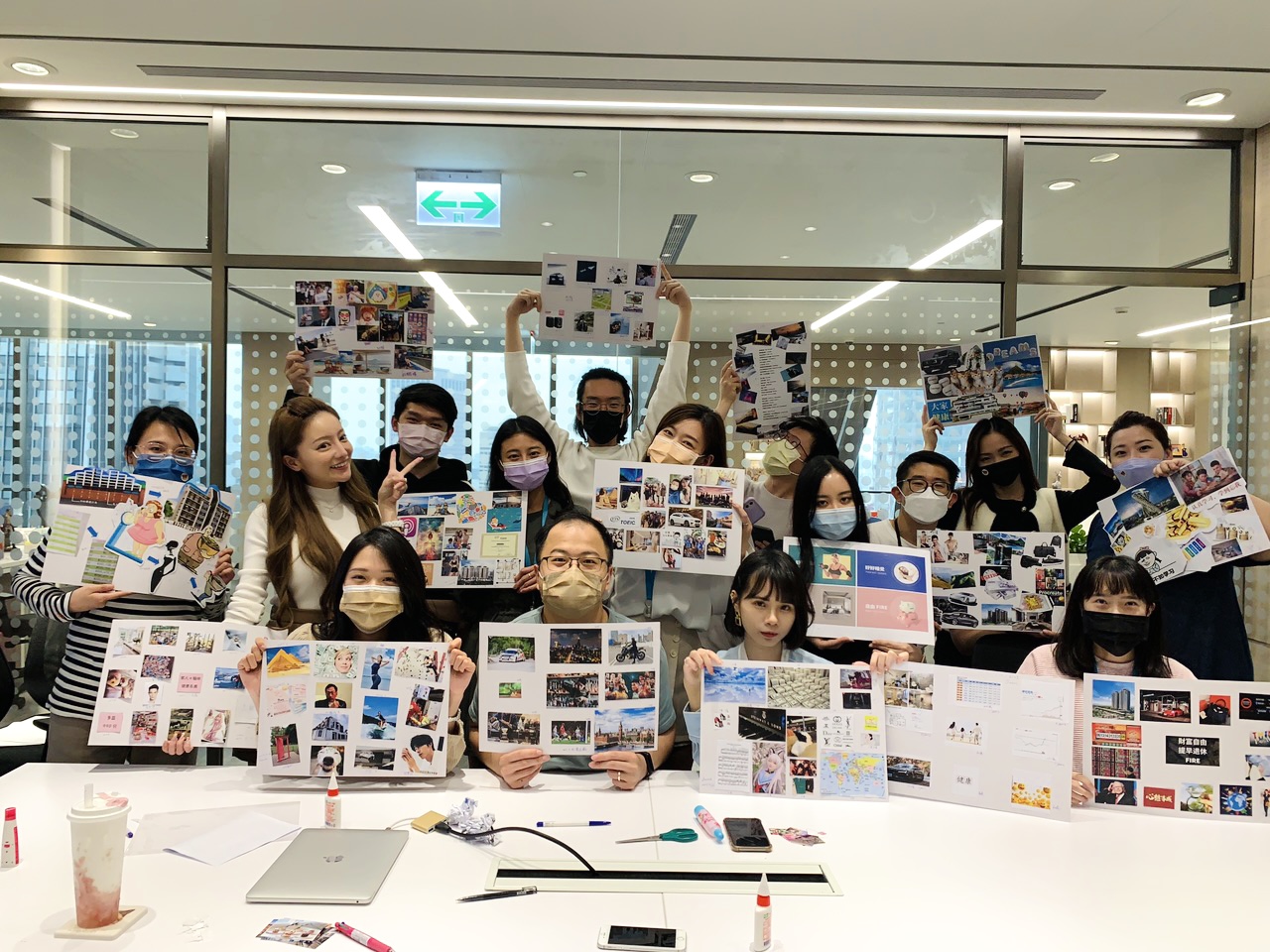 Create your own dream wall
2022/04/18
If you visualize your dreams, it seems easier to achieve your goals quickly. This time the islanders decided to make a list of their dreams,
Through step-by-step guidance, the islanders gradually found their core values. This event was filled with joy and a warm atmosphere.
Do you also have many dreams?
Might as well make your dreams concrete, tailor-made your own dream wall!
VIEW MORE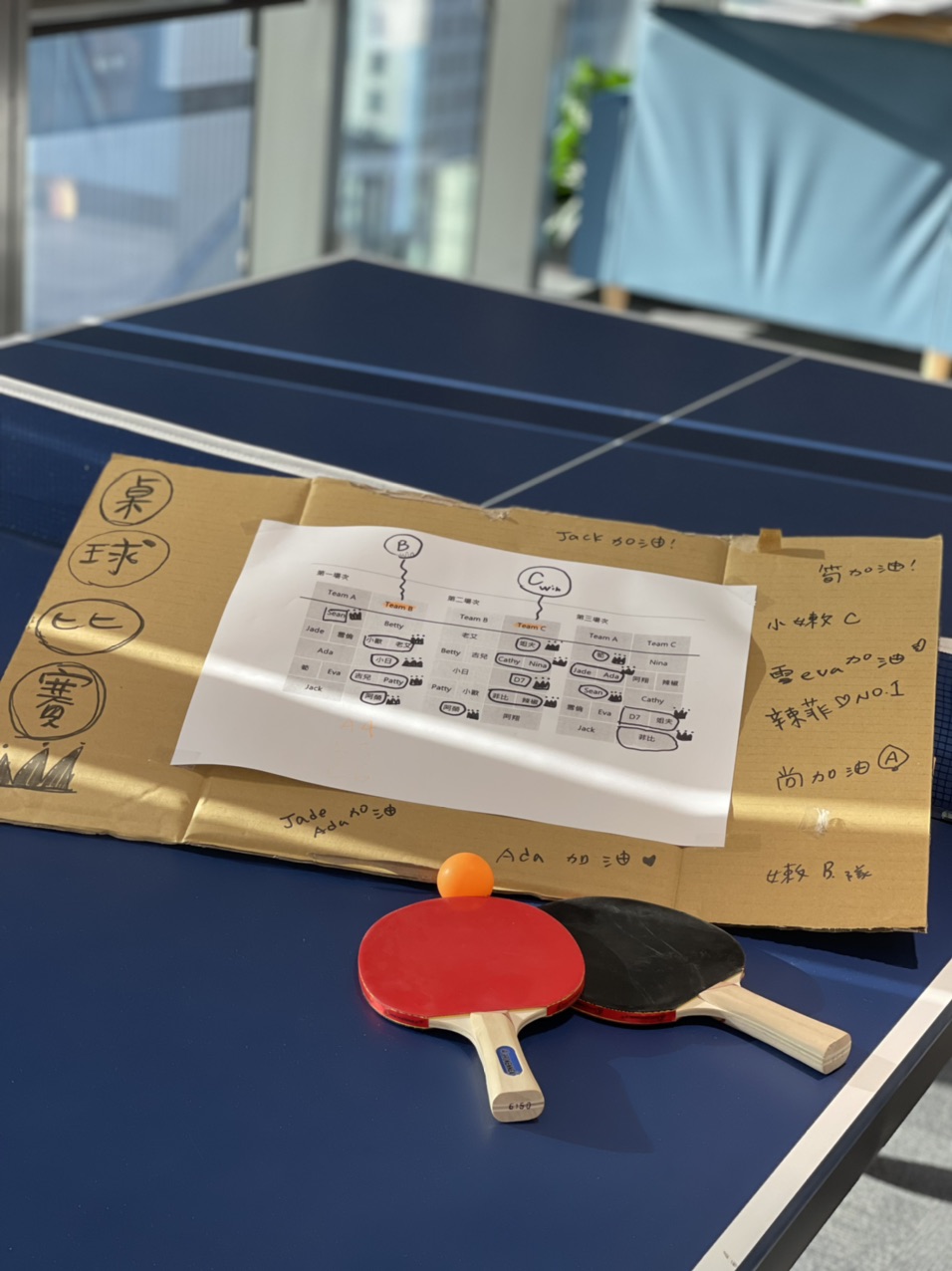 Fire up your sports soul with the Table Tennis Challenge!
2022/03/18
To arouse everyone's sports soul, we held the first Table Tennis game of DE Neverland.
VIEW MORE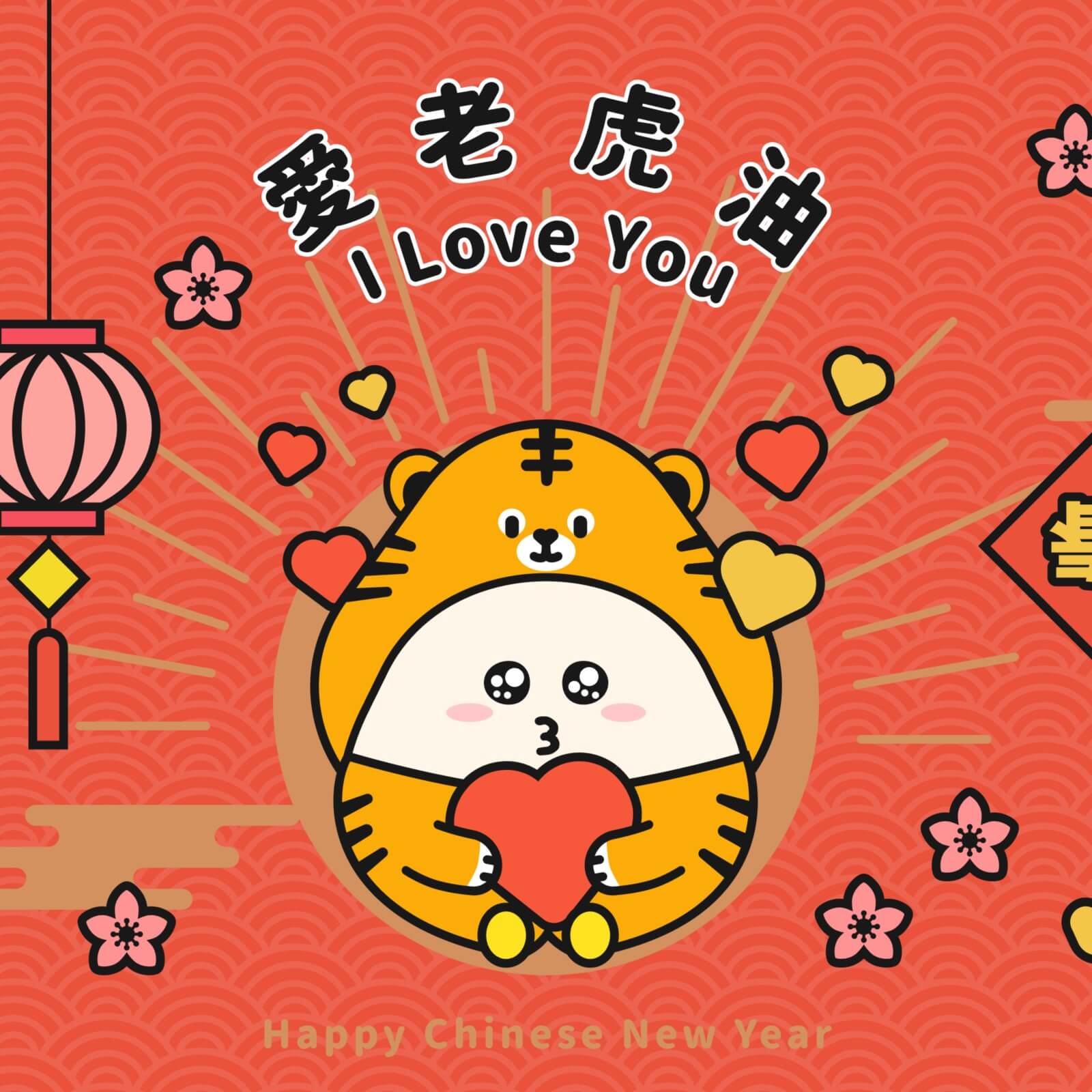 Happy Chinese New Year 2022!
2022/02/01
Chinese New Year 2022 DE GAMES wishes everyone a Happy New Year!
VIEW MORE